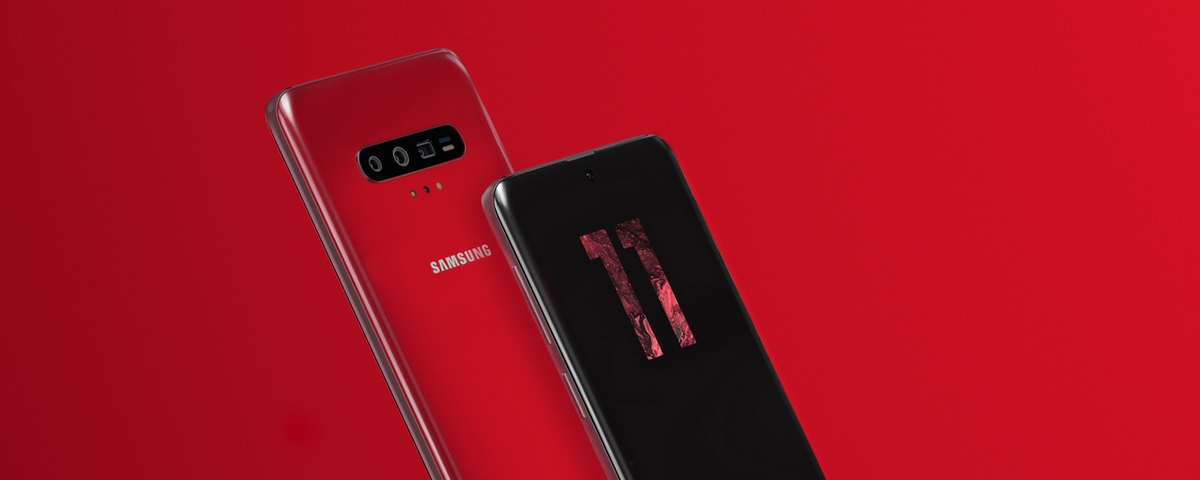 The Galaxy S11 is undoubtedly the most anticipated top-of-the-range in 2020. By the way, new information shows that the time given to research and development is over. Thus, Samsung has already completed the design and also the internal configuration of the smartphones of this range. This information comes from the leakster Ice Universe that rarely makes a mistake and coincides perfectly with the company's usual development schedule. Is the design of the Samsung Galaxy S11 attractive or not?
Although there is no official information, there are things that are already known. At least considering the leaks that have reached the Internet. Samsung is expected to reuse its Infinity-O screen technology right from the start, but make some improvements that will probably mean thinner frames and smaller holes.
The design of the Samsung Galaxy S11 has just been finalized. Do you like it?
The successor to the Galaxy S10e, compact and with a lower price, will probably have a flat-screen and a single hole. However, Galaxy S11 can display a curved screen with two holes instead of one. Alternatively, it can have a wider hole like the Galaxy S10+ that is large enough to house two sensors. One of them could be a depth sensor.
Samsung's largest Galaxy S11+, on the other hand, can include up to three front cameras. The company recently patented an extra-wide hole. However, a historically reliable leakster stated that the device can feature three individual holes. Inside them, Samsung should put two cameras for selfies, one of which will probably be wide-angle. We should also have a ToF sensor.
However, in the rear cameras, there should also be differences. That said, the Galaxy S11 and Galaxy S11+ can change to a quadruple-camera layout. In it will be a 16-megapixel sensor, developed to replace the 12-megapixel alternative that Samsung uses in its devices since the Galaxy S7.
Added to this are an enhanced wide-angle camera and a new ToF sensor. However, we can also have a new periscope camera that ensures a 5x zoom. This is to replace the existing telephoto sensor with 2x zoom.
Already the Galaxy S11e will have the main cameras of the premium models but will abandon one of the other two.
All of Samsung's top-of-the-range products in 2020 for the US market are likely to be powered by Qualcomm's Snapdragon 865. For those targeting Europe and other international markets, the newly announced Exynos 990 is a good bet.
In terms of memory, the top model should bet on 12 GB of RAM. The Galaxy S11e should use 8GB. For now, it is not known if all devices will have 256 GB of internal storage by default.
These devices should arrive with Android 10 and should support 5G networks. Another of the presences should be the support for the fast loading of 45W in premium models.